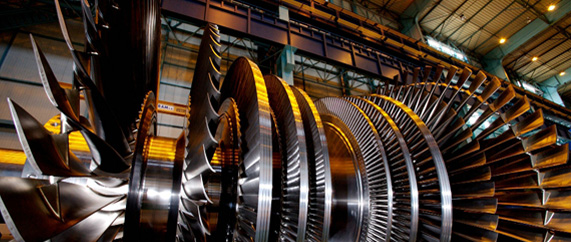 Profile
EG Potential for Engineering Services & Supplies is an engineering trading facility that offers wide range of products and solutions for various applications in all markets and sectors as oil and gas, power generation, chemical and petrochemical industries, water and wastewater treatment, air handling, marine supplies, …etc.
We supply quality materials at quite competitive rates which make us effective partner and helps us to expand rapidly; internally and externally.
Values
Commitment : mutual trust with employees, customers, suppliers and stakeholders.
Value Creation : with both parties; Upstream and End-User. We aim to create long term relationships by ensuring maximum satisfaction for both parties.
Loyalty and partnership :  with suppliers, customers and employees.
Quality :  we are reliable partner, adding value through our outstanding service, technical understanding, high performance skills, and precise handling; under all circumstances.
Professionalism : in hiring, nurturing and empowering talent to deliver results resourcefully and creatively.
Profitability :  building financial strength is the core of our long term growth and development plan in the interest of our employees, customers, vendors, and partners.
Mission & vision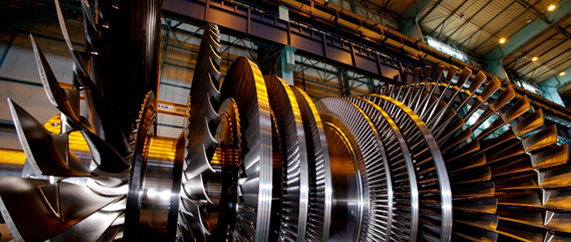 To make the world of supplying better and easy through studying our customers' requirements and offering them the best supplying solutions on Time Delivery and Lowest Market Cost.
Strategy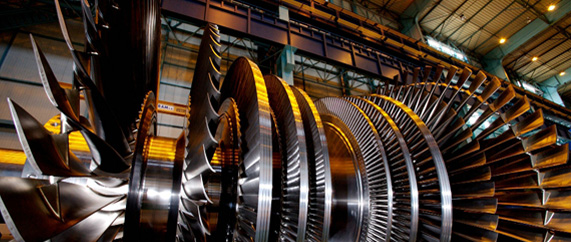 We are the link between the end-user and the manufacturer. Through our technical and commercial understanding for both parties' needs, requirements and terms,
we perform that action in a talented professional way which makes all parties relieved and satisfied.