about

eg potential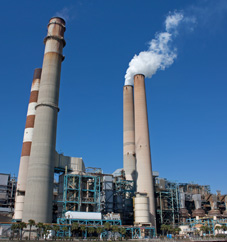 EG Potential for Engineering Services & Supplies is an engineering trading facility that offers wide range of products and solutions for various applications in all markets and sectors as oil and gas, power generation, chemical and petrochemical industries, water and
read more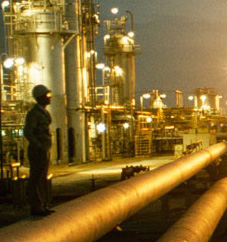 Commitment : mutual trust with employees, customers, suppliers and stakeholders.
Value Creation : with both parties; Upstream and End-User. We aim to create long term relationships by ensuring maximum satisfaction for
read more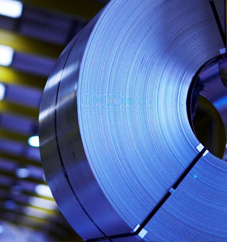 To make the world of supplying better and easy through studying our customers' requirements and offering them the best supplying solutions on Time Delivery and Lowest Market Cost.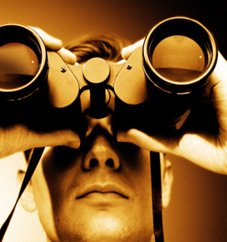 Through our values; EG Potential will lead the world of supplying.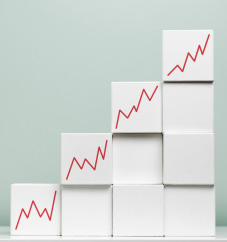 We are the link between the end-user and the manufacturer. Through our technical and commercial understanding for both parties' needs,
segments
OUR SCOPE OF SUPPLY INCLUDES SEVERAL PRODUCTS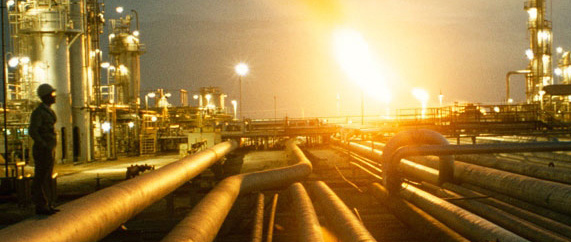 Viscous Fluids
Electro-Hydraulic Control Fluids (EHC) / Hydraulic Circuits Oils / Compressor Oils / Gear Oils / Bearing Oils / Diesel Engine Oils / Greases
read more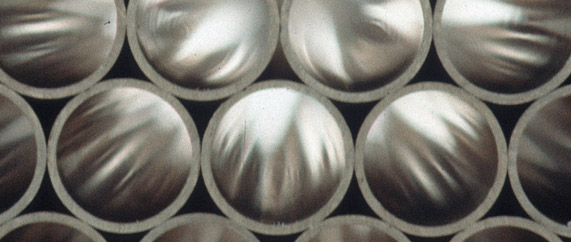 Equipment
Boilers, Heaters, Evaporators, Heat Exchangers, Condensers, Coolers, Separators, Tanks
read more
Instrumentation
Pressure Measurement, Level Measurement, Flow Measurement, Temperature Measurement, Liquid Analysis, Pipe Fittings, Valves, Servovalves, Actuators, Servomotors, Regulators
read more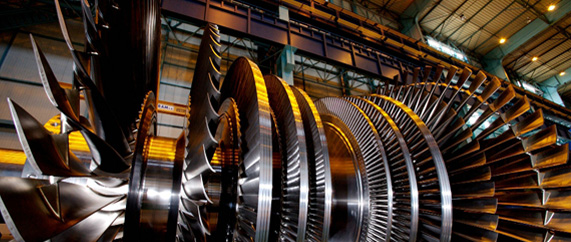 Rotary Machines
Valves, Pumps, Compressors, Motors, Fans, Blowers, Tools, Filters, Spare Parts
read more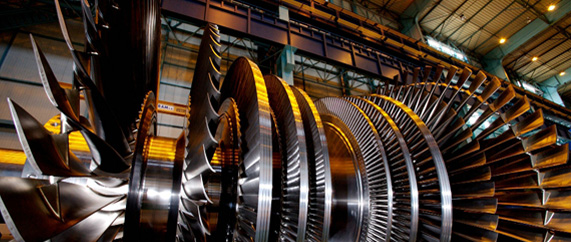 our clients